Michael Bradley - Time Traveler
I am doing it wrong…  I like a whisky stone in mine.  It chills it without diluting it.  First though, the spelling is important:
The difference between whiskey and whisky is simple but important: whisky usually denotes Scotch whisky and Scotch-inspired liquors, and whiskey denotes the Irish and American liquors.
The word itself (both spellings) is of Celtic origin, and modern whisky/whiskey distillation practices originated in Ireland and Scotland. Using whiskey to refer to Scotch whisky can get you in trouble in Scotland.
Now for the story written by Ali Rosen…
By Ali Rosen
Published March 17, 2015
foxnews.com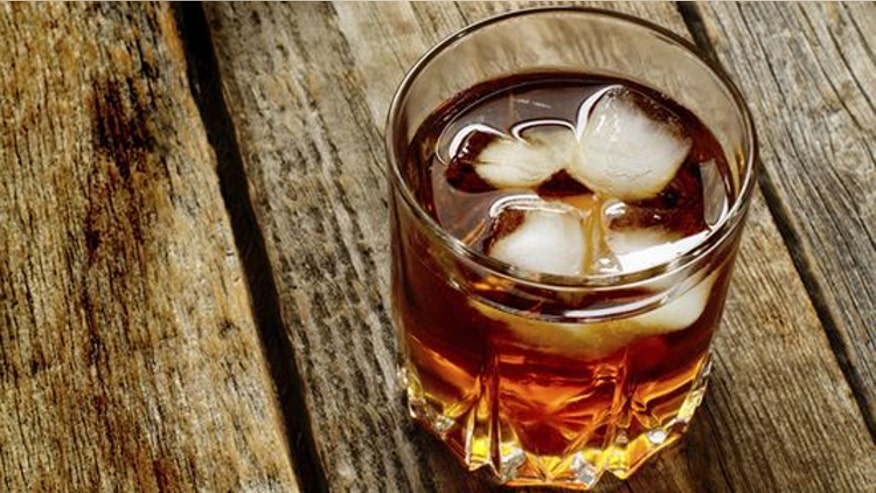 There are few drinks in life enjoyed as simply and purely as a glass of Scotch – and equally as few that have as much history and as many opinions contained in a single glass.
But is there a proper…
View original post 873 more words